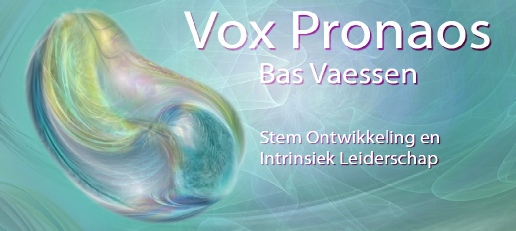 Vox Pronaos betekent:
vanuit de stem (vox) via het voorportaal (pro), lichaam en hart naar het heiligdom (naos), de essentie van wie jij bent
Via de stem kun jij naar de essentie
van wie je werkelijk bent
Kasteel Montfoortstraat 31
5037 TD Tilburg
0031 (0)6 18 32 4230

STEMWORKSHOPS
Activation of the Completed Formula of Illumination
Bas Vaessen has been called to share his gifts as a sound master to weave with Judith Moore as a visionary and oracle at the initiation on April 25th.
This initiation will be an activation of the HOLY HARMONY of the Completed Formula of Illumination. Your body is a sacred instrument of the Divine. We will tone the Tones of Isis with the mystical formulas of the White Tora for the ascension of the soul.
We have opened the hidden mysteries of the White Tora to enter the inner sanctum revealing the mystical Lazarian Formulas of Illumination, the Isis Tones. Mary Magdalene toned these tones in the tomb for the resurrection and ascension of Jesus. The sacred formulas are the tones of Isis to heal the wounded Christ using Kabbalistic mysticism hidden in the White Tora. The formula opens the hidden sephiroth or daat for the energy to return to source, opening the womb of life for manna to flow into the world using the Isis tones RA KA NA RA KA MANA. The Sacred Alchemy evolved over 7 years from 2012 to 2020. At last the hidden mystery is revealed with the revelation and vision that completes the formulas called the Key to the Prophets Code. This powerful alchemy balances and heals the duality in the energy of the patriarchal prophets. Balancing the divine masculine and divine famine pillars of the Tree of Life in the secret the forbidden Kabbalah. The Dark Cabal has controlled reality by manipulation the Left side of the Kabbalah with the oppression of the divine feminine healing and awakening the soul of humanity.